Windshield Repairs
Quality Car Window Repairs for Williston Drivers
Alpine Auto Glass is proud to be your trusted source for auto glass replacement and repair services across North Dakota and Northwestern Montana. Our experienced team has the experience, technology, and training needed to provide quality outcomes for each and every customer. Contact us today to learn more, and be sure to schedule your appointment.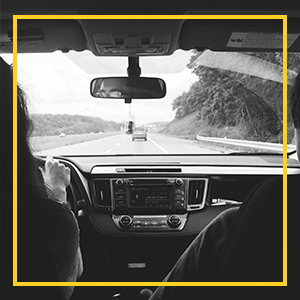 Keeping Your Vehicle Safe
The windshield on your vehicle does more than keep wind, rain, and debris from hitting you in the face while you're going down HWY 2. Professional car glass repairs are recommended because the windshield is comprised two layers of glass with vinyl within, providing resistance and structural support in the event of a rollover. If your windshield is looking worse for the wear, we recommend scheduling a consultation with one of our friendly technicians to ensure that your vehicle is fit for the road.
Not only do windshield repair services help to keep your glass intact in the event of an accident, they are also fast, affordable (often covered by your insurance), eco-friendly, and will help you to pass a vehicle inspection.
Comprehensive Windshield Repairs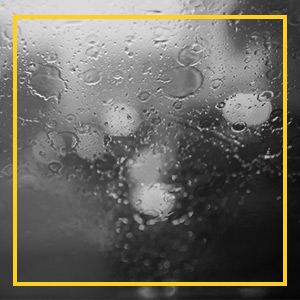 Damages happen. While you can't avoid the medley of dangers present on the road, you can proactively prevent future problems with car glass repairs. Our technicians are trained to provide the absolute best finish for every vehicle, regardless of the damages. A few common damages present on your windshield may include:
Chips – Small gouges will appear after impacts with items on the road such as gravel. Often, these chips feature starring, where small lines crack outward from the impact site.
Pits – This minor damage looks more like a small scoop in the front of your windshield and does not have enough depth or area for an effective repair to take place.
Cracks – There can be many causes of cracks within glass, with pressure and temperature changes often being to blame for expanding the damages of existing chips. Cracks can quickly worsen, making it important for North Dakota drivers to seek out professional car glass repairs as soon as possible.
Our team will provide fast, reliable, and long-lasting results to keep you and your loved ones safe on the road ahead. Call now to learn more about our process!
Quality Fleet Solutions
Your business is busy. Instead of taking the time to visit our auto glass shop in Williston for repairs, our team can come to you. Alpine Auto Glass' mobile services are fast and effective to provide long-term quality for your fleet while minimizing the downtime. Contact our auto glass experts today to create a comprehensive care plan for your business!

Avoid Low-Quality Outcomes
Investing in car window repairs in Williston with unqualified technicians can leave your vehicle looking worse as a result. Improper pit and chip repairs can result in yellowing, drying, shrinkage, and more. Keep in mind that our roadways and weather can place a lot of stress on any cracks or chips, and be sure to reach out to a qualified team for the best results.
Alpine Auto Glass is here to serve as your Top Rated Local® windshield repair experts. Contact us today to learn more, and fill out the form below to schedule your consultation!